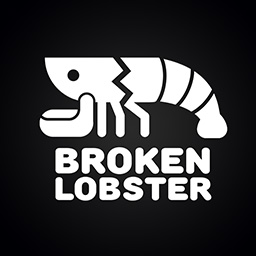 Broken Lobster is an independent development studio that strives to produce and distribute video games and digital entertainment. Our goal is to bring people together by creating unique local multiplayer experiences.
Transparency and fairness towards our users are of the utmost importance to us. Our development mentality is collaborating as closely as possible with our global community while developing outstanding, high-quality products.
Genre
Cyberpunk, Couch-Multiplayer Broadside-Battler
Publisher
Broken Lobster GmbH
Platforms
PC (itch.io, Steam Wishlist available )
Vision Statement
"NeoFlux Drift is a cyberpunk, couch-multiplayer broadside-battler for up to 4 players. Enter various arenas filled with hazards to engage in exhilarating, physics-based vehicle-combat with fully customizable game-modes. Unlock diverse pilots, battlecrafts, weapons and abilities to experiment with thousands of possible loadouts and find your own playstyle! Survive the mayhem to become the next Drifter or manipulate the battlefield with devastating afterlife-skills"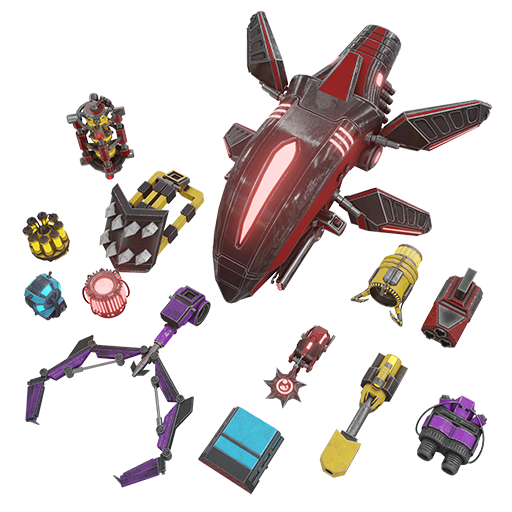 Customize your battlecraft:
Create your unique setup of weapons, abilities, pilots and battlecraft to find your own playstyle.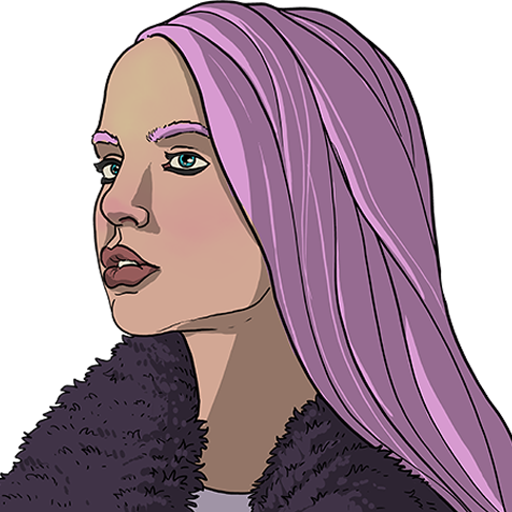 Take down opponents and survive
Enter the arena with up to 3 competitors. You can play against your friends or the AI.
Use the environment to your advantage
Multiple game-changing hazards bring even more mayhem into the arena. Avoid them or use them to your advantage: It's your choice.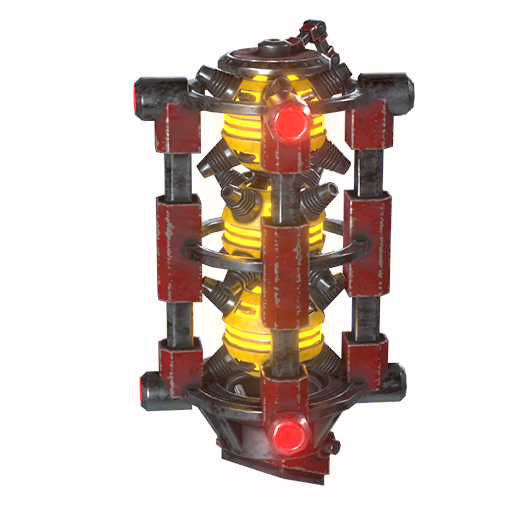 Afterlife skills
When a battlecraft is destroyed it becomes a bomb with remote-detonation. Influence the outcome of the match even after death by blowing up your craft at the right moment.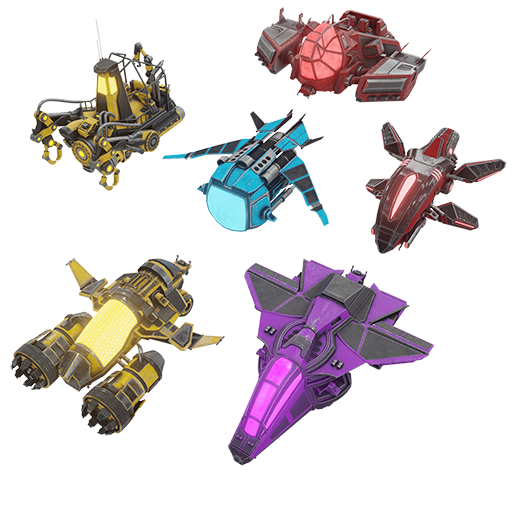 Unlock new battlecrafts, weapons, abilities and pilots
Our Early Access will contain 6 Battlecrafts, 6 devastating Weapons, 6 deadly Abilities, and 8 unique Pilots that can be unlocked through progression.
– Become the Drifter: Four pilots but only one will become the Drifter. Do you have what it takes? Grab your keys and get ready for a fresh and action-filled party-multiplayer experience!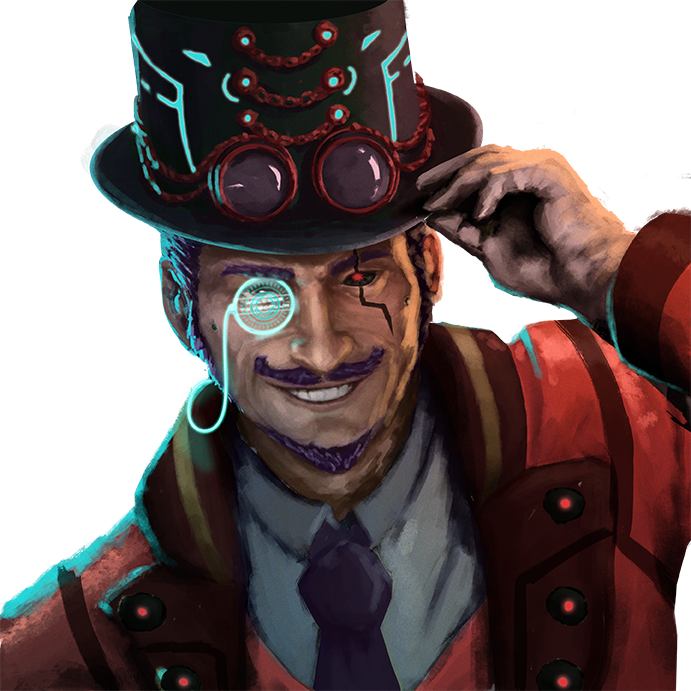 Press Kit
Dear media people, you can gather all ressources and information about us and NeoFlux Drift here: